Monthly Archives:
February 2013
Soon to be released: The first book in the "Wild Cats Books" series, starting with (of course!) the leopards. It is a coffee table book with lots of (educational) info, nice memories of author, and lots of great Wild Cats Photography, of wild leopards and the WCW ambassador leopards. More info about the book soon!!!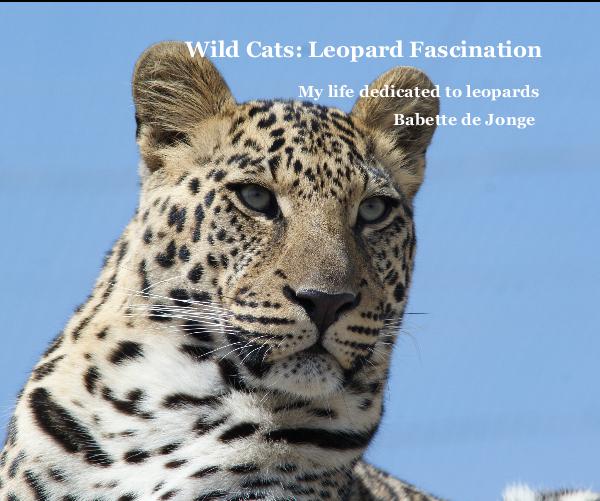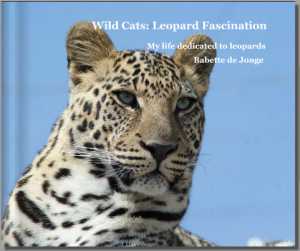 Now for sale the first book in the new "Wild Cats" series by Babette de Jonge/Wild Cats World, with lots of wild leopards, the WCW ambassadors Feline, Felix and Félipe and much, much more. 129 pages, full colour with lots of pics and great info. If you have problems with ordering, or if you like to have it on E-book, please contact us.
View the online preview of the first 15 pagies of the book!!!