Monthly Archives:
January 2020
The Iriomote cat (Prionailurus bengalensis iriomotensis) is a subspecies of the leopard cat that lives exclusively on the Japanese island of Iriomote. It is critically endangered.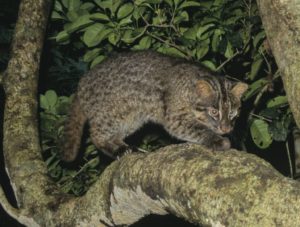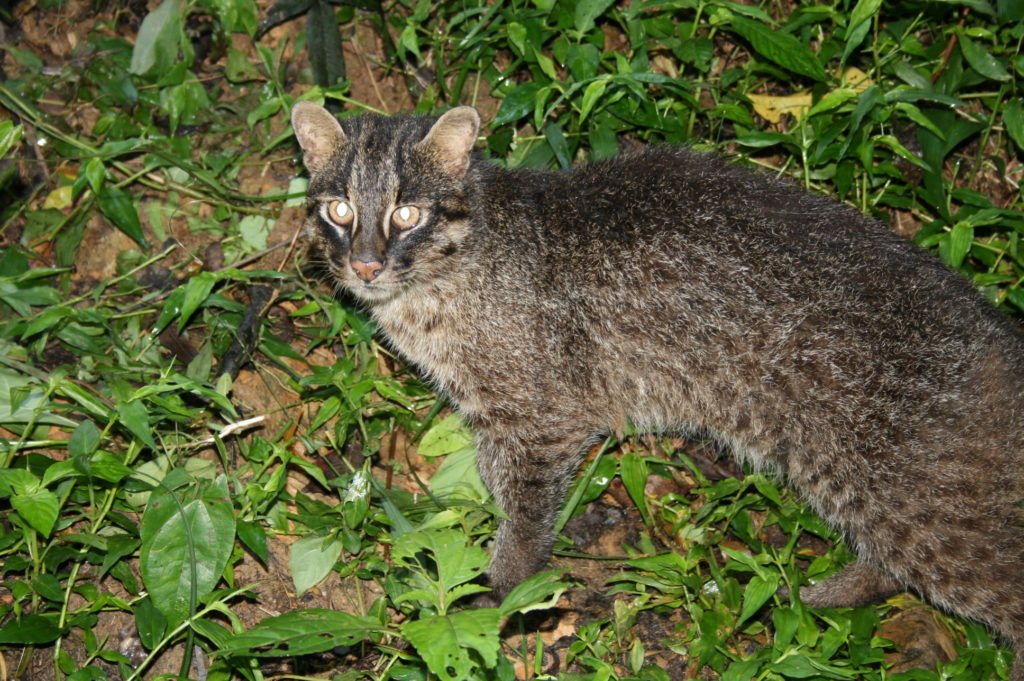 We received an e-mail and an excellent drawing by Masahiro Tateishi.
He is a Japanese wildcat enthusiast. He asked us to put this cat species in the spotlight again.
The Iriomote Wildlife Conservation Center reported only 110 Iriomote cats in 2016 and ever since it only went downhill for the numbers of this species. It is very rare to have a good sighting of this cat. Luckily we can show you this great drawing and some pictures of the Conservation Center. To follow their great conservation work for the Iriomote cat, go to their website.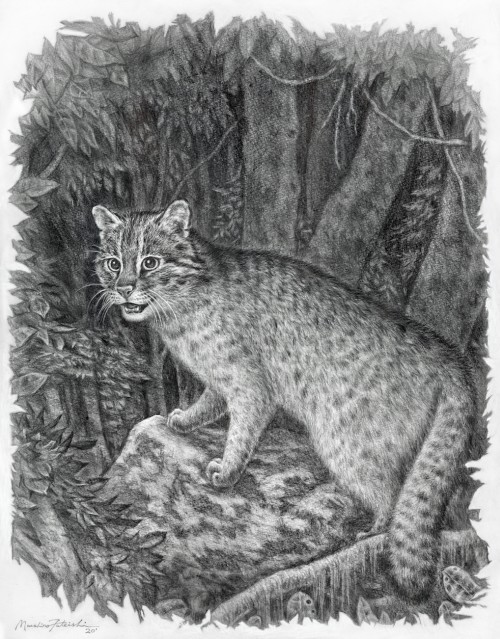 The pampas cat is a small wild cat native to South America, It is listed as Near Threatened on the IUCN Red List as habitat conversion and destruction may cause the population to decline in the future. It is also known as Pantanal cat and colocolo in parts of its range.