Monthly Archives:
March 2020
While the Corona virus turned out to be a world wide threat and problem, causing all kinds of complications, we like to keep the positive spirit. Luckily we are in the position to continue what we have started recently and which will in the end give our projects, the species we are fighting for and working with, and all involved the long-awaited boost.
Volunteers who booked with us and aren't able to take their flight to enjoy spending time @ Wild Cats World, we can always look for another period of time that will suit us both. Just e-mail us and we can take it from there. Same goes for volunteers who like to make a booking; best to get in touch first to see what the best option is.
We sympathize with all victims of the Corona virus and wish for you all to Keep Well!!
With all negativity there's always some positivity. For the environment & wildlife the world-wide crisis comes as a blessing……Mother Earth seems to strike back big time and so far there's nothing people could do to stop this.
Let's work together, one for all instead of all for one, and let's beat the crisis in a positive way. And just realise it is not people who rule the planet. Let's stop destroying the earth and by doing so ourselves!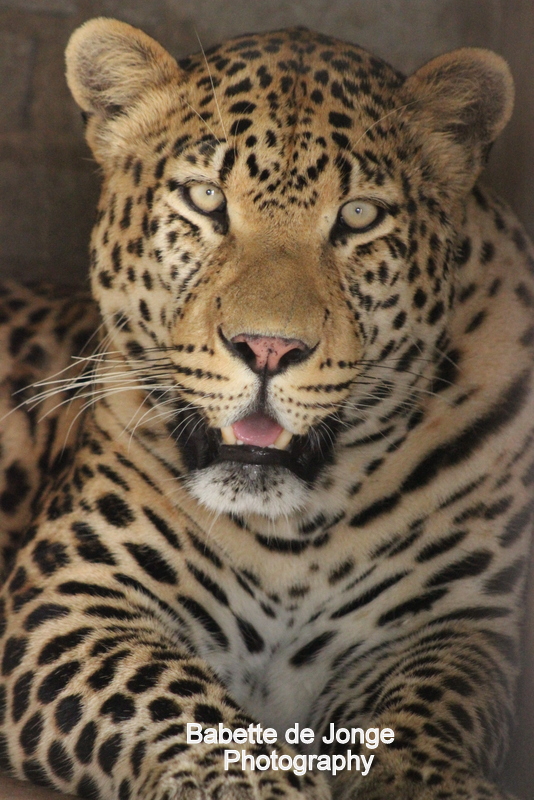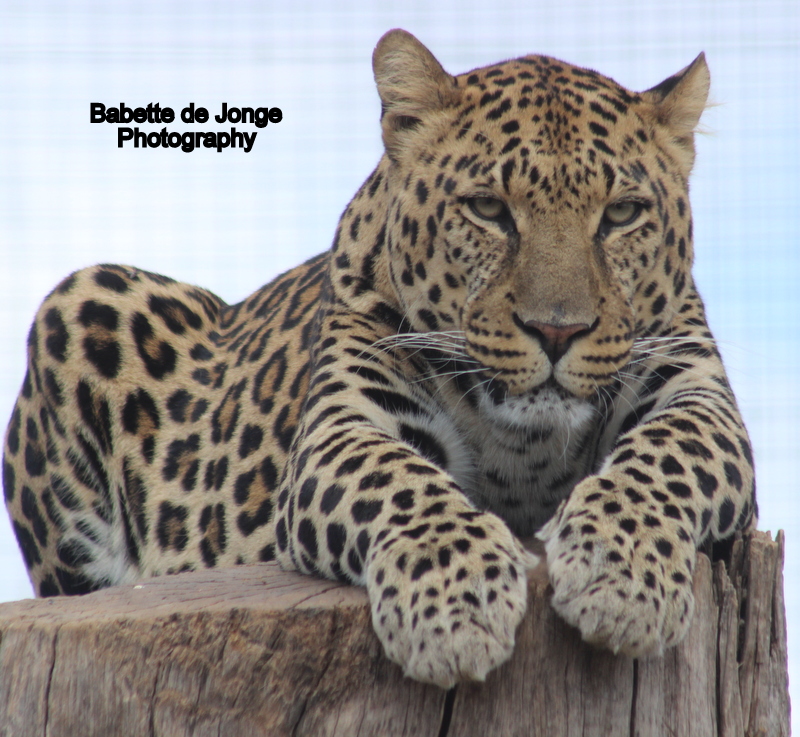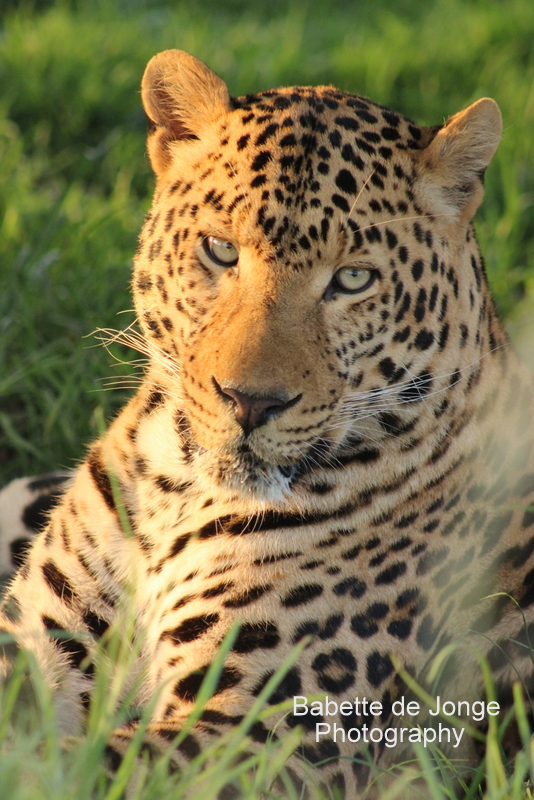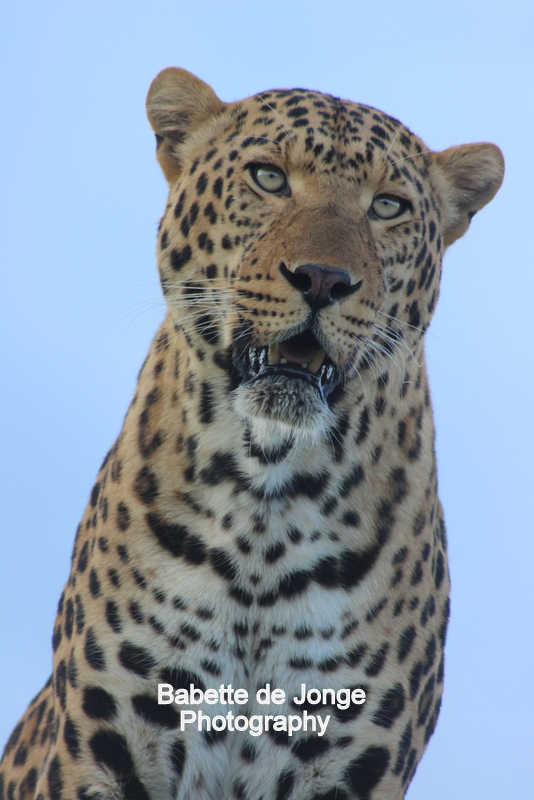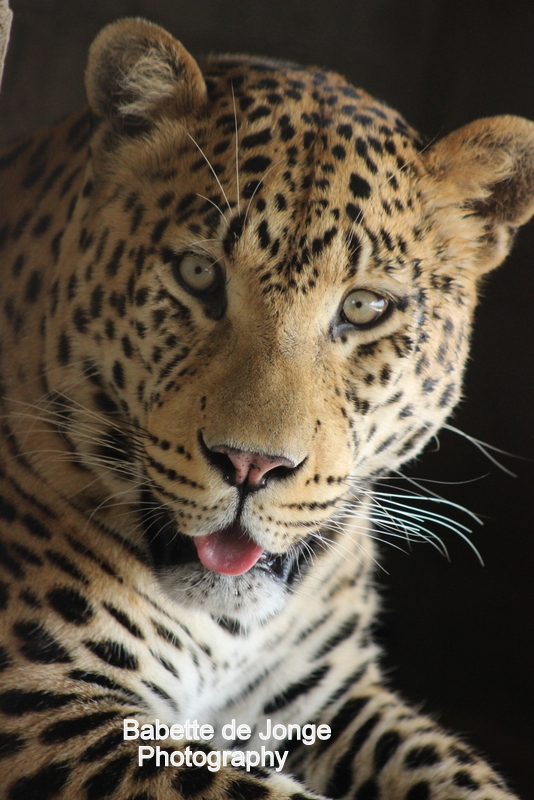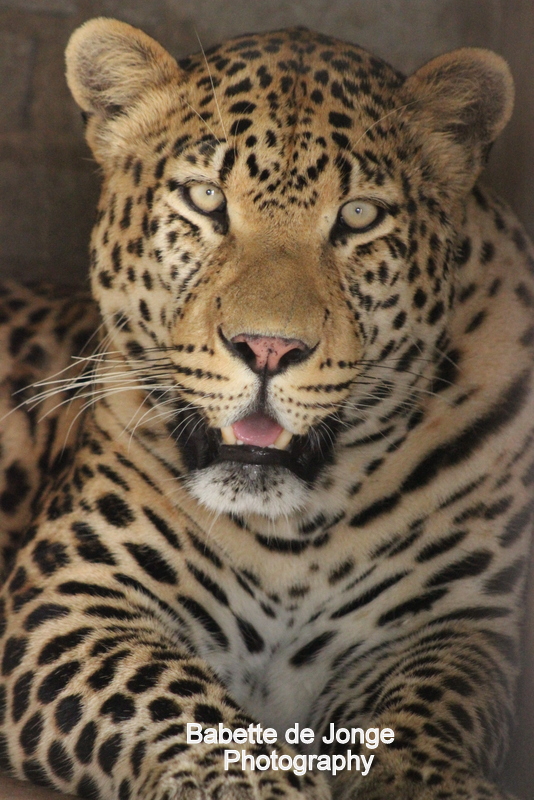 We started the big scale WCW feral cat operation in Kirkwood, Eastern Cape, South Africa. When cat owners don't take responsibility and welfare is starting to become an issue, we step in. Wild Cats World is there for all cats, big and small, tame, lesser tame and wild.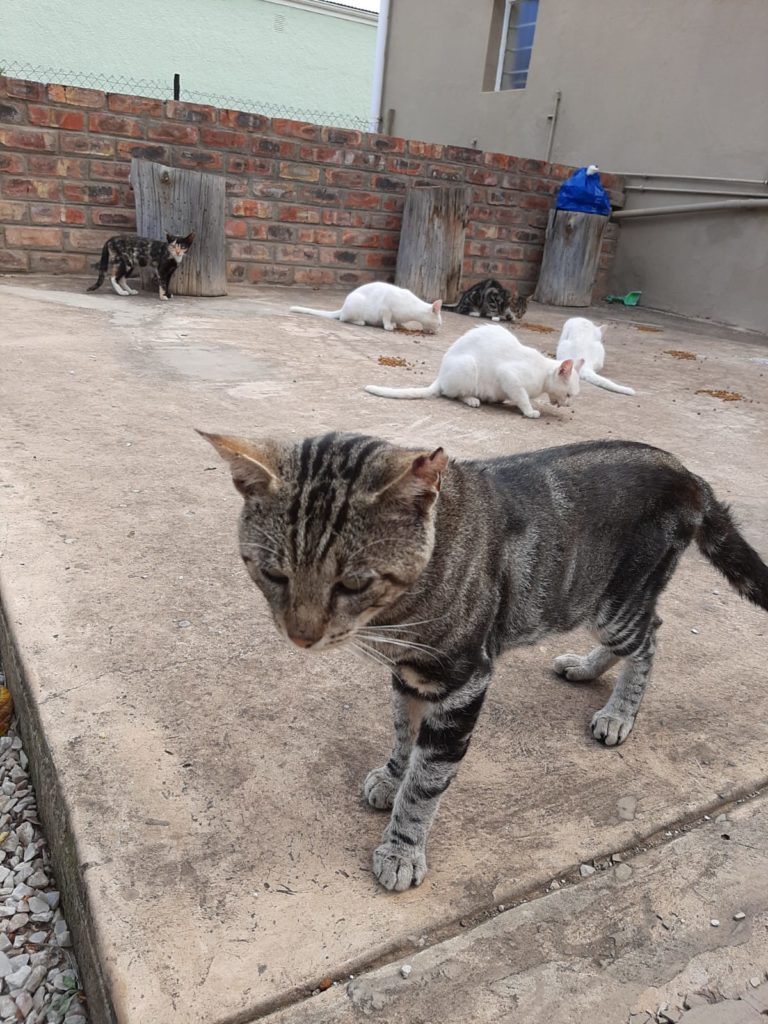 We did a one-time project for 9 other feral cats (the Gangsters) who are still meeting us twice a day for a meal and TLC. The 9th one turned up later and proved to be more a domestic cat and she now has a permanent home too.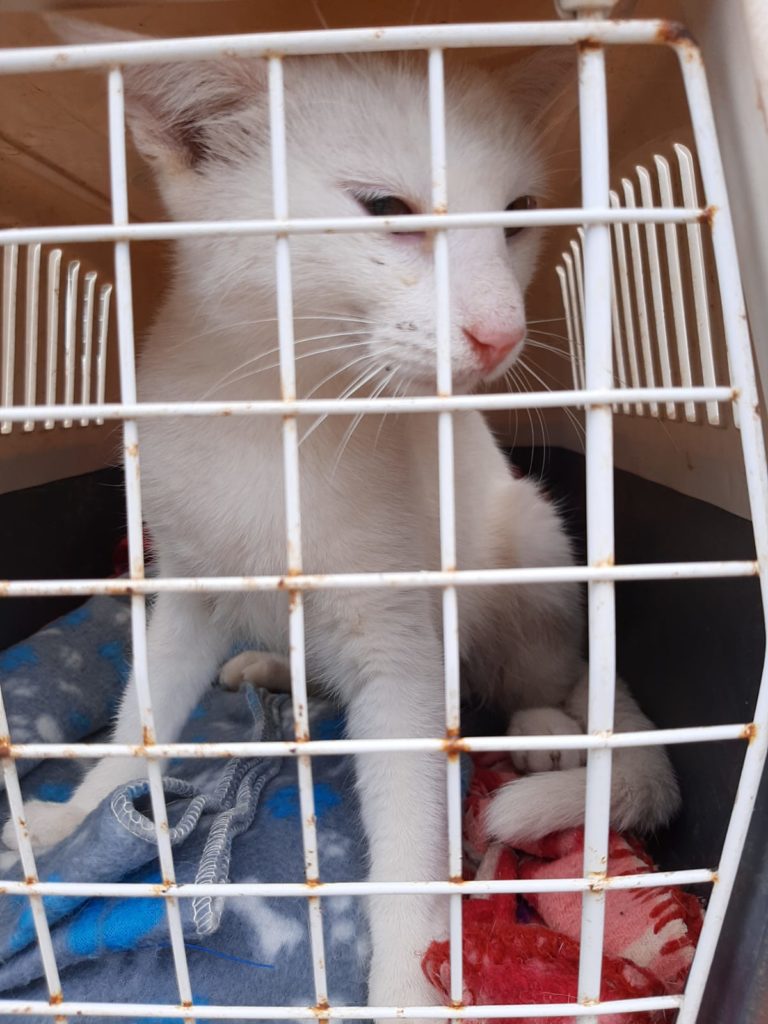 With huge thanks for the offer of financial support from a few volunteers. We try to help as many as possible this time, to start with around 14. And preferably vaccination and removal of kittens on top of this. ❣️