admin
Alley Cat Rescue, Inc. (ACR) is commencing a project to map African wildcat (Felis lybica) sightings throughout Africa and surrounding countries. The African Wildcat Project will collect
data from individuals visiting and living in these areas via ACR's Facebook group and online report form. Those reporting sightings will provide details including the sighting date, location, and notable physical characteristics of the wildcats.
The goal of the African Wildcat Project is to create a visual representation of AWC distribution that will aid ACR and other conservationist groups in monitoring the species' population, which
has been labeled by the International Union for Conservation of Nature as in decline. AWC's are becoming rarer due in part to habitat loss and hunting, but the most significant threat to the survival of their species in hybridization through breeding with free-roaming domestic cats.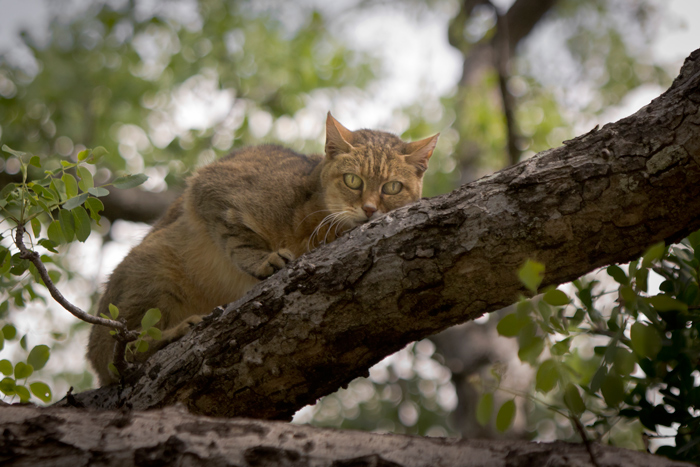 Alley Cat Rescue has been involved with preserving the AWC South African subspecies, Felis l. cafra, for many years. Through their African Wildcat Conservation Action Plan, which
was founded and has been funded to date mainly through grants from the Ayers Wild Cat conservation Trust, ACR works with South African organizations, game rangers, and resorts and lodges to implement focused trap-neuter-return (TNR) efforts for domestic cats living along game preserve borders, thereby maintaining populations of genetically pure African wildcats in the region.
ACR President, Louise Holton passionate about this iconic species.
"We need to preserve this beautiful small wildcat as she has given us our amazing housecats that have given people so much companionship over a long period of time —living with a small tiger in your home!," says Holton. "Cats make great companions but we do need to control their numbers, using humane nonlethal methods, which work more effectively than killing."
To date, ACR has TNR'd close to 3,000 domestic cats in towns bordering Kruger National Park.
The African Wildcat Project expands ACR's focus efforts geographically from
South Africa to any territory Felis lybica inhabits. Crowd-sourced data on AWC sightings is a novel venture made possible by the popularity of social media. Alley Cat Rescue encourages anyone who has personally seen an AWC to report the sighting to them via their Facebook page or survey at surveymonkey.com/r/AWCReport.

For more information about African Wildcats and ACR's conservation projects, visit Saveacat.org/african-wildcats.html.
After the move to our new location there's of course lots of things still to do; to organise, get things together and to improve. Most important to make a plan for the future: how to move forward from now.
We are happy to tell you all cats are happy and healthy after the big move, which was very
exciting for them and just as much for their carers. It was a huge responsibility to keep all cats and other animals, as well as the humans, happy and healthy. Such a long-distance relocation can be very stressful. Some cats of course adapted quicker than others, but it is clear to see that it was a wonderful investment in WCW's future for all.
We now have a true sanctuary, and without any disturbance to the animals from tourists on tours just to create income. As before we don't offer any interaction with our animals either. We still have a volunteering program (like always, not more than 2 or max 3 volunteers at the same time). Also we very occasionally receive guests who are truly passionate about the sanctuary, our work and the animals.
We are now excited about a new agreement concerning cheetahs which will be moved to our sanctuary sometime in future. That will ensure them the stability and proper care they deserve, with no interference, interaction, or trade and breeding. They will have a permanent home in the most natural conditions. In (near) future we'll be able to provide more info about this.
So the one thing that hasn't changed is that we, Wild Cats World, keep doing all that's in our power to give the best to captive born (wild) cats or rescues from the wild. To provide the best forever home for these cats in need, whether small or big.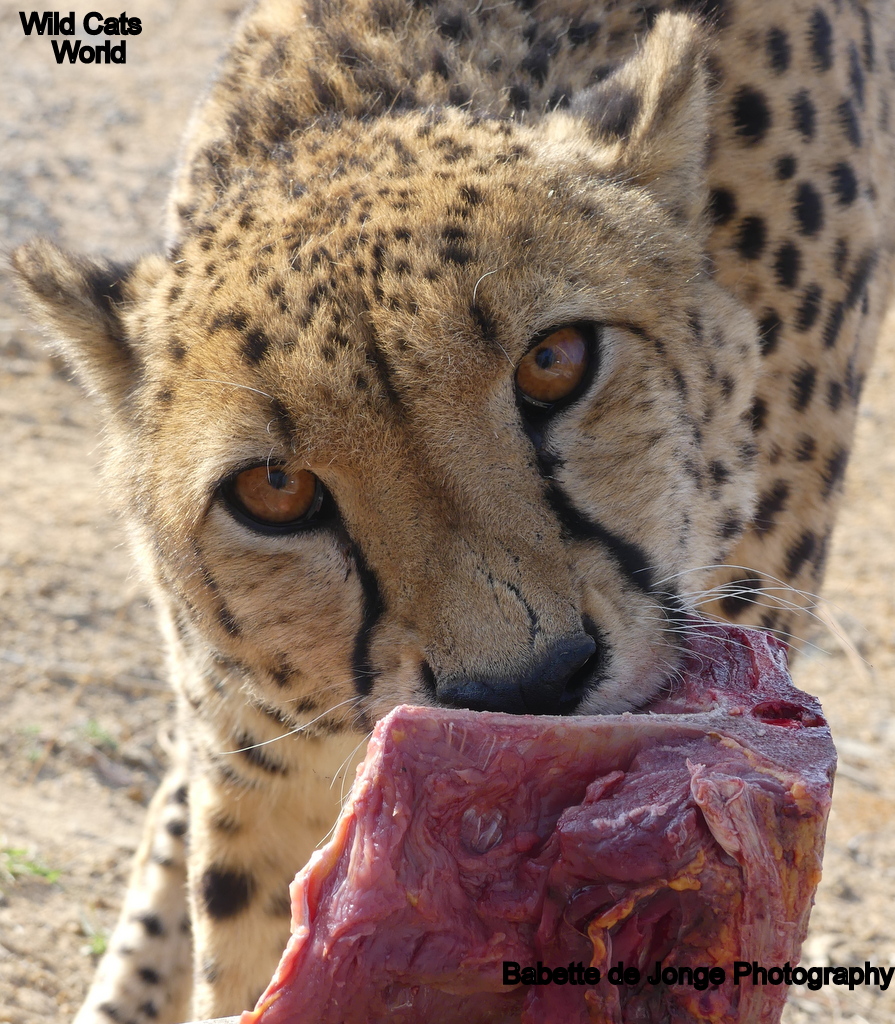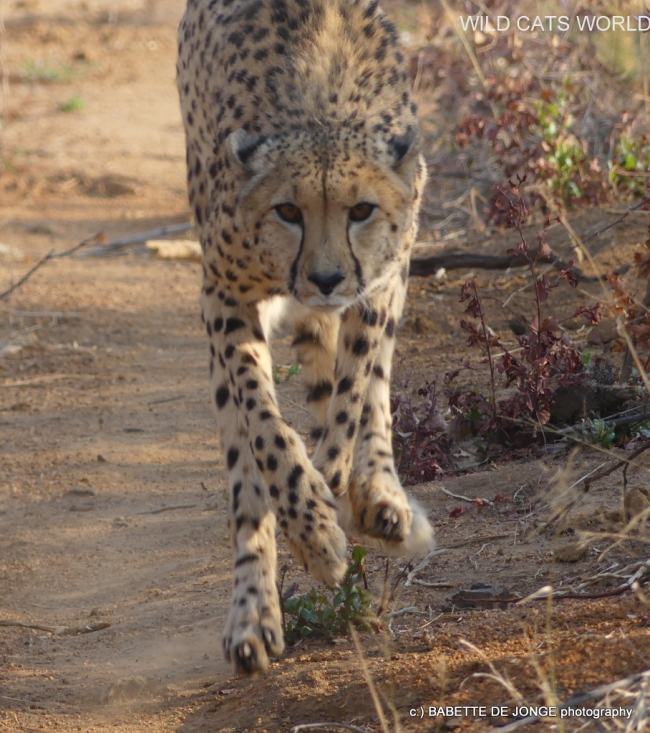 The first Sacred Cat of Birman in our Cattery turned 19 today (27th of June). Happy Birthday to her!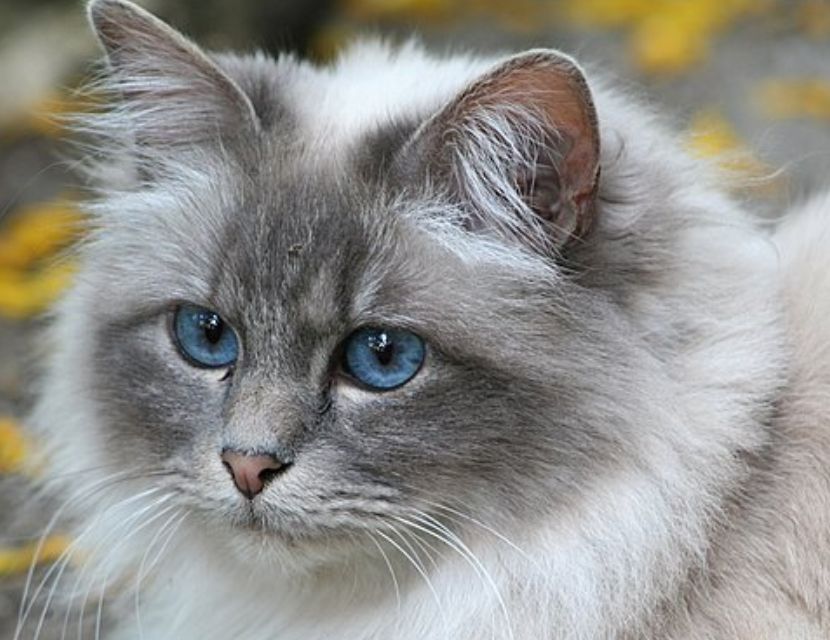 As it is a special Day for a very special cat we just have to share this with all our followers. Queeny survived a severe pancreas infection and 5 days as " lost feral cat" a few years ago and is still going strong. So proud of our Grand Lady.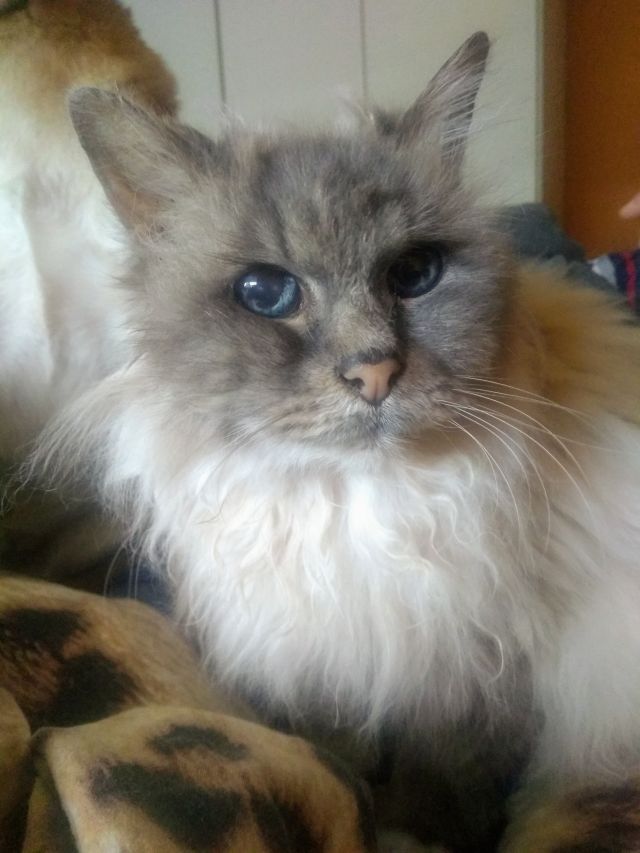 Up to the 20.
The pretty girl you see on the photos, is Phoebe. A few weeks ago she was brought in at our sanctuary.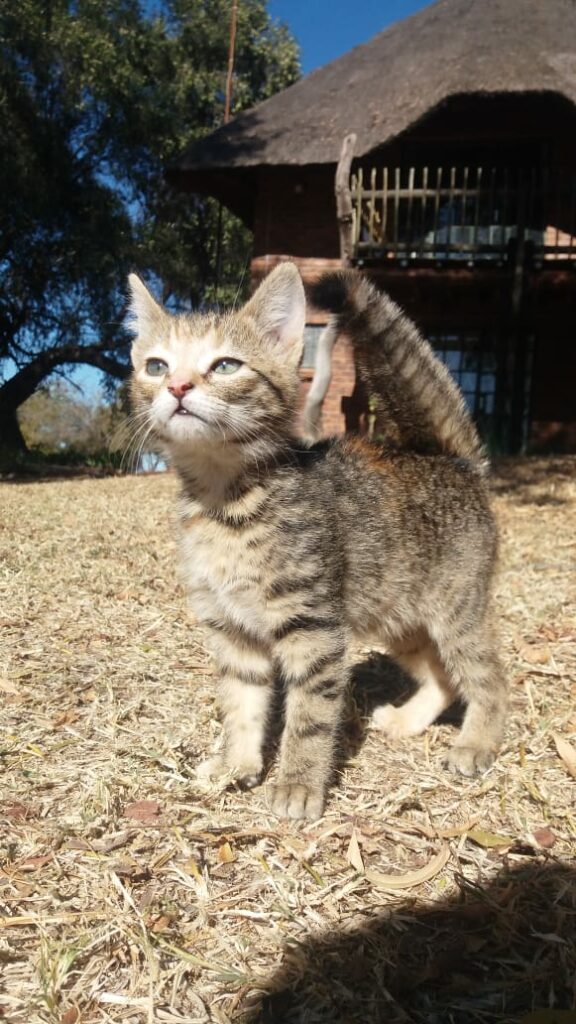 They found her all alone in the bush, near a lodge. There's not many cats around this place in the bush, apart from a few African wildcats that have been sighted. As for her looks she is expected to be their offspring.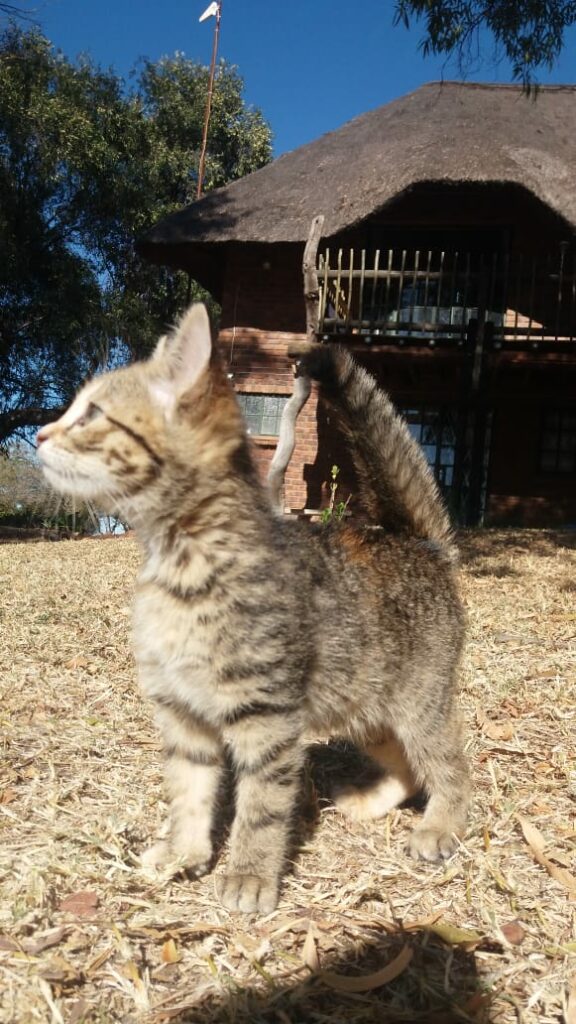 When she was brought to us she suffered from a serious blockage. We brought her to the vet who treated her twice. After that, and with the help of a special diet to prevent more future problems, she recovered completely.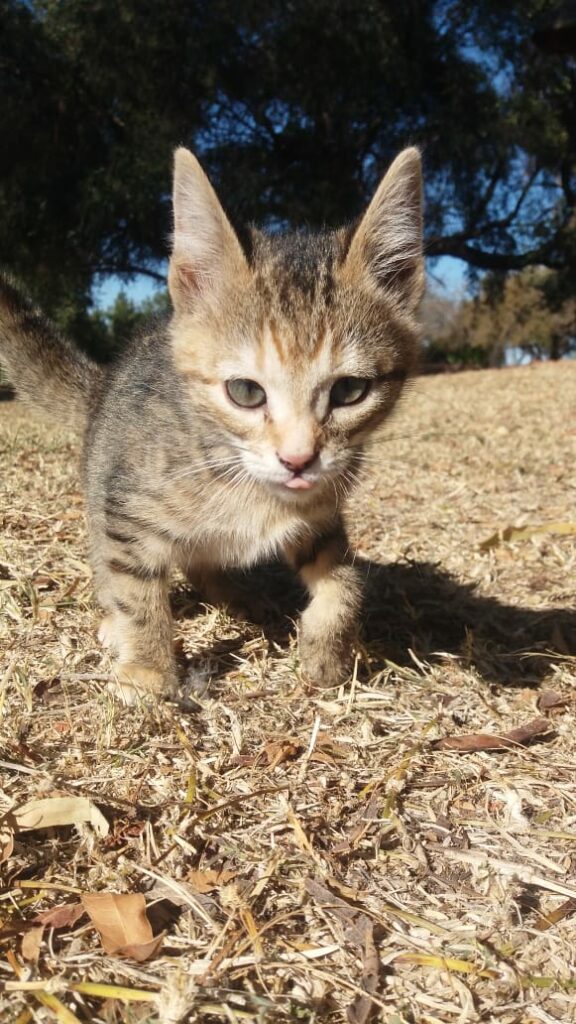 Phoebe turned out to be a very pretty and feisty girl.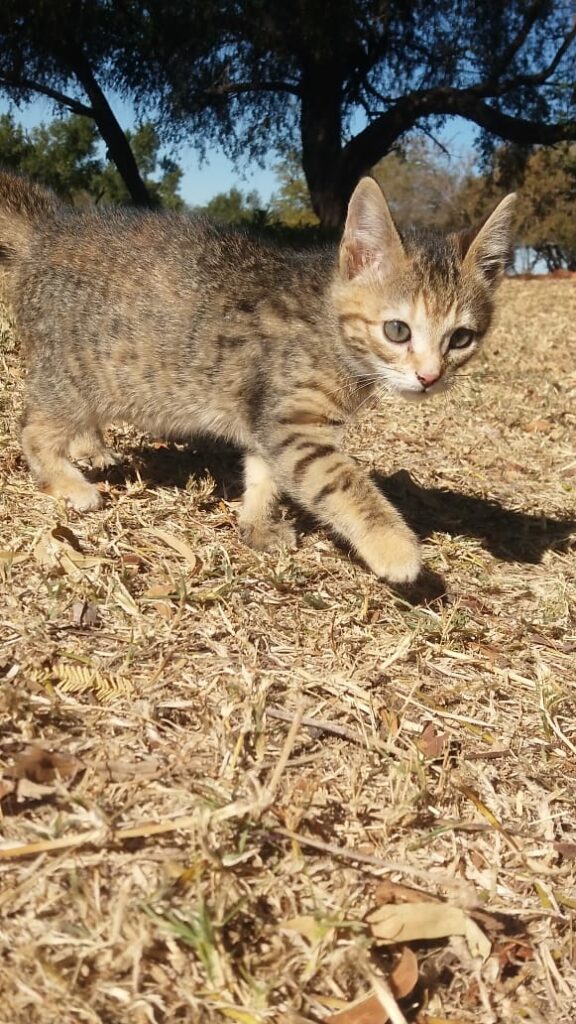 Wild cats World is a non-profit organisation relying on the generosity of the (wild) cat enthusiasts. By sponsoring/Adopting a cat you will be a great support in the monthly expenses to give this particular cat (at our sanctuary in South Africa) the best life possible.
To sponsor a species is also possible. If you want to make a donation knowing every penny is going to the cats: this is your chance!!!
For each sponsoring/adoption:
Mention on website/big sponsors on enclosure
Member of the closed WCW pages on facebook Friends of/WCW leopards
Monthly newsletter by e-mail
Certificate by e-mail
visit to WCW
Various other sponsor options possible.
Write to info@wildcatsmagazine.nl for more info.