General
Published October 21, 2019 | By Web Master | Edit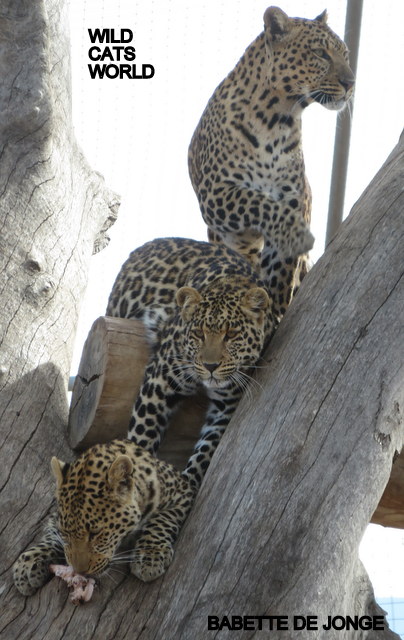 The main focus during your stay will be to learn everything about diet, husbandry, living conditions and hygiene practices in order to prevent diseases. You will learn all this while assisting the caretaker or owner giving the best care to African wildcats, Black-footed cats, Caracals, Cheetahs, Leopards, Servals and a group of feral cats.
BUT… we of course want to give education as well. We want our volunteers to leave knowing all important facts about all species you worked with.
Also about the lions of which we initiated the rescue of 10 animals from Canned Hunting, not in our care but safe and sound. So, we added this special item to the volunteering program, soon to start.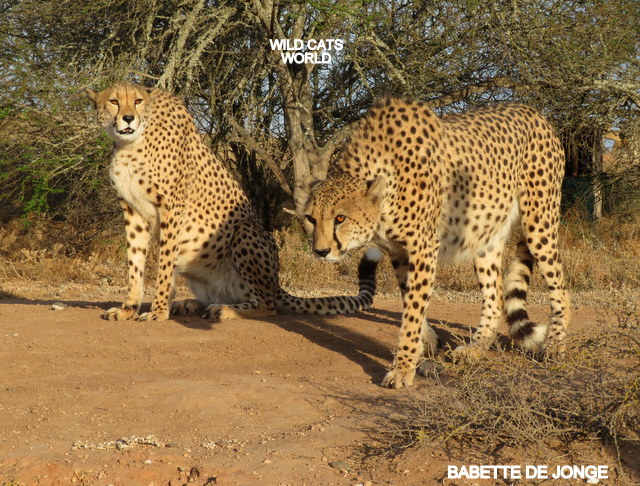 For more info write to info@wildcatsmagazine.nl
Availability from April 2020 and months after – this year until April 2020 we have no availability anymore: full house.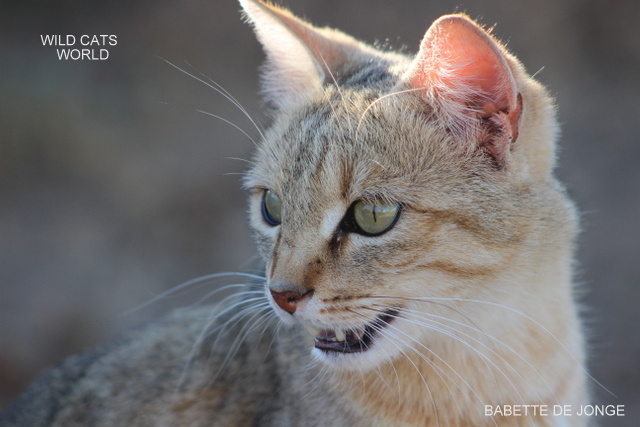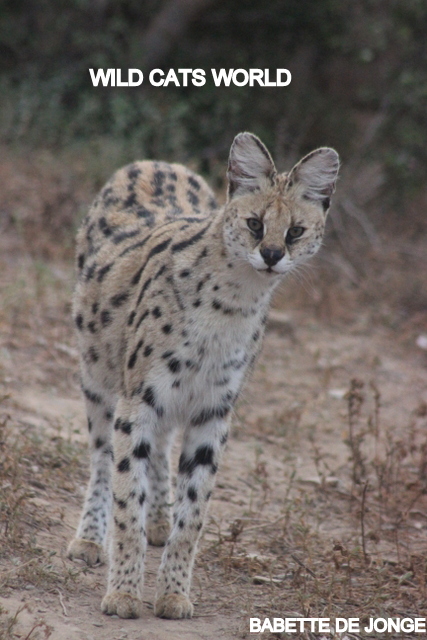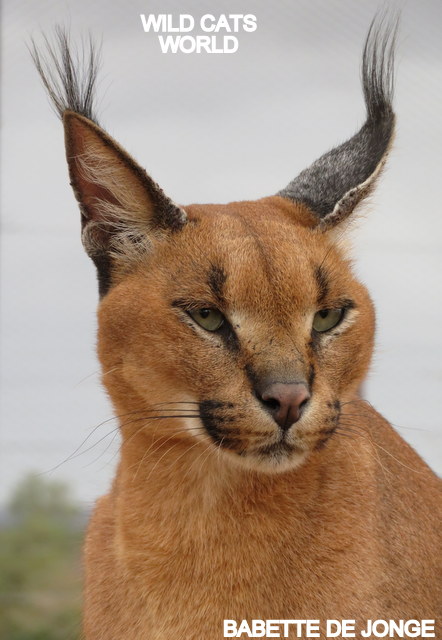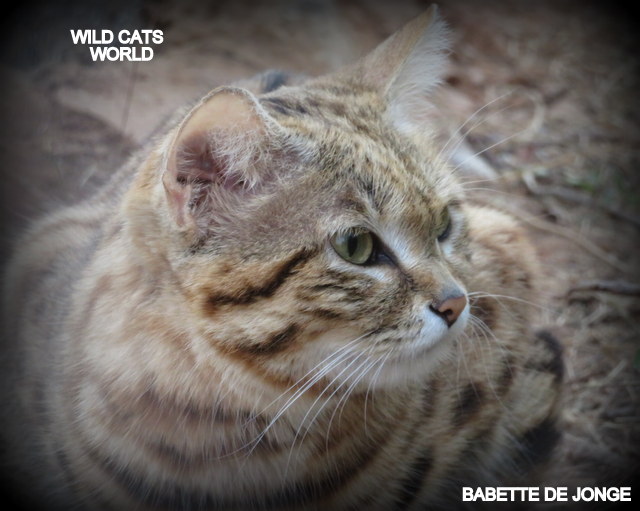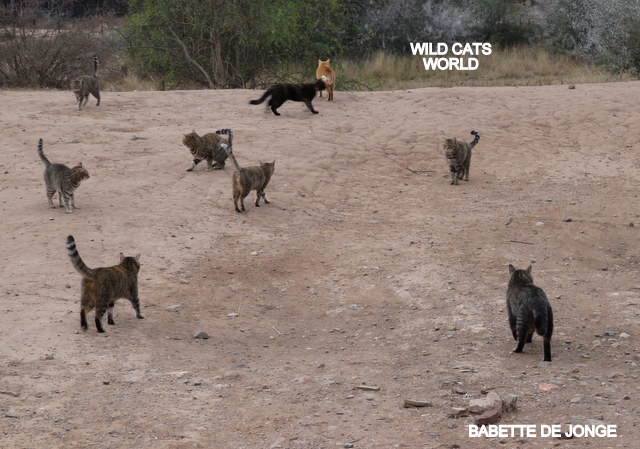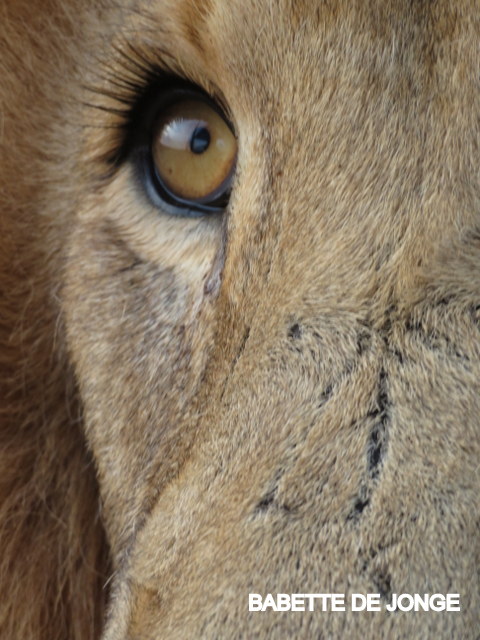 Meet the 'cat-fox,' a mysterious mammal found in Corsica that could be a new species N'dea Yancey-Bragg USA TODAY Published 2:43 PM EDT Jun 20, 2019 A feline once thought to be a myth has been identified on the French island of Corsica, according to wildlife officials.
The "cat-fox," known as the "ghjattu-volpe" in Corsican, is longer than a domestic cat with larger ears, "highly developed" canine teeth and a tail with two to four rings and a black tip, officials from the National Hunting and Wildlife Office told the French news outlet Agence France-Presse.
Source: USA Today
Wildlife photographer Valery Maleyev came to search for and capture a Far Eastern leopard, but after days of patient waiting got pictures of another rare feline, a Far Eastern Forest cat (Prionailurus bengalensis euptilurus). These small and gracious animals are believed to be a rare subspecies of Bengal cats; they are on the international and local Red Lists of Threatened Species.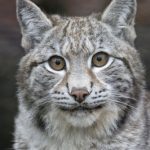 Lynx reintroduction consultations and roadshow dates announced at
potential release sites in Scotland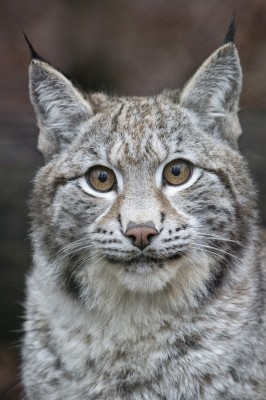 The Lynx UK Trust have identified three sites in Scotland for intensive consultations on a lynx reintroduction trial, one of which is just 30 miles from Glasgow. Launching the consultations a lynx roadshow will tour the Scottish sites in the first week of March.
FOR RELEASE 00.01AM FRIDAY 15TH FEBRUARY 2019 (LYNX UKTRUST)
Following on from an announcement that they were surveying Scotland in
late 2017, the Lynx UK Trust have identified three locations which could act as release sites for the medium-sized cats, and have announced intensive consultations with local communities and businesses for a trial reintroduction application.
Independent scientific research has shown that Scotland's forest could sustain around 400 of the cats, which ecologists believe could help control the UK's over-populated deer herds, leading to a regeneration of forest ecosystems that would benefit all of the UK's native wildlife.
The Trust has also outlined a vast potential for lynx to bring eco-tourism revenue to remote rural communities, based on case studies of lynx reintroductions in Germany's Harz national park.
The three areas identified for the intensive consultations are;
Queen Elizabeth Forest Park region, just north of Glasgow
Glen Feshie region, next to the Cairngorms National Park
Kintyre Peninsula region in Argyll and Bute
Lynx UK Trust's Chief Scientific Advisor Paul O'Donoghue explained;
"We've spent about 18 months looking at habitats across Scotland and talking to various stakeholders about a trial reintroduction of lynx. Based on ecological factors like deer density and habitat suitability, these three areas have been identified for much more intensive consultation with local communities. This will ultimately lead to a multiple site application to Scottish Natural Heritage to carry out a trial reintroduction of Eurasian lynx."
No lynx attack on a human has ever been recorded anywhere, though lynx reintroduction is a controversial issue with sheep farming unions concerned that the cats would decimate herds, though numerous independent studies make clear that sheep are an exceptionally rare target for lynx, even when the two live side by side. O'Donoghue commented, "We certainly recognise the concerns that sheep farmers have, though farming unions have repeatedly over-stated the threat, even claiming that lynx could threaten the food security of the entire UK which is pure fantasy. I hope we can have a much improved consultation with farmers living and working in these areas to fully explain the threats in a factual manner, alongside a clear explanation of the benefits. "We will be offering local farmers a range of support with predator mitigation techniques, and providing full insurance against lynx predation.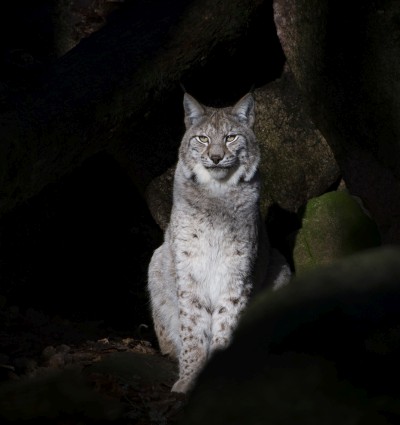 Lloyds of London, the largest insurance market in the world, will insure every sheep in Britain, and pay out above market rate compensation. Besides the ecological benefits, there are very clear real-world examples of lynx bringing phenomenal eco-tourism revenue and jobs to remote rural areas which would benefit the entire local community, particularly tourism and hospitality businesses.
"We're really excited to launch the intensive consultations with a roadshow touring the sites in the first week of March, bringing teams of lynx experts directly to local communities to hear how the people of Scotland would feel about lynx returning to the forests. There's some fantastic habitat connectivity in Scotland making it possible for lynx to live all the way from Glasgow to Inverness and across to the Cairngorms if a trial reintroduction was successful, bringing huge positive change to rural communities across the Highlands."
The first confirmed dates for public drop in meetings are as follows:Tarbert village hall, Argyll: 5thmarch 2-4 pm Aberfoyle Community Centre, Perthshire: 6thmarch 2-4 pm
Kincraig Community Hall, Highland: 7thmarch 2-4 pmIMAGES courtesy of
Chris Godfrey Wildlife Photography