Sunny – cheetah ambassador
Sunny is a young male cheetah who arrived at Wild Cats World in the summer of 2014 as one of our ambassadors for his species.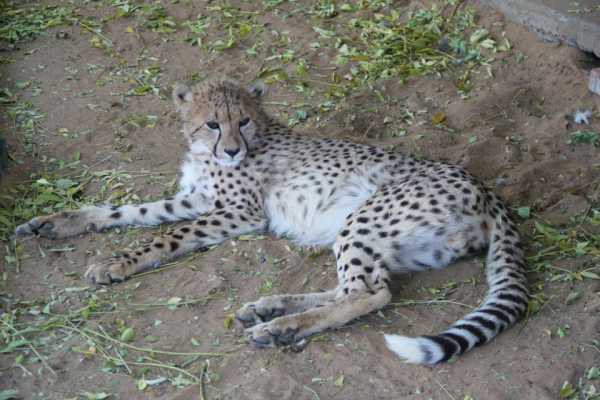 Like the other two cheetah ambassadors at the Spotted Cats Conservation Project, Speedy & Spiky, Sunny is also semi-wild, or motherraised. The Wild Cats World cheetahs will live in huge camps far from the other WCW projects, to give the cheetahs a relaxed and stress-free life, far from the tourist-zone.
Born: Steitlerville(SA), October 2013