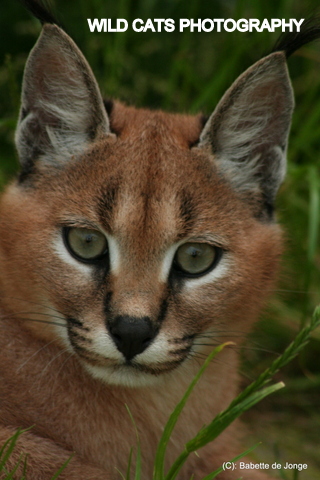 You've probably heard of and love the big cats of Africa. The royal lion,
majestic leopard and swift cheetah are often on safari lists of 'animals to
spot'. But do you know the about the lesser-known wild cats of Africa? Any
traveller to the vast and diverse African landscapes can be lucky to see
these five wild cats on safari.
Read the full article.