admin
Published October 21, 2019 | By Web Master | Edit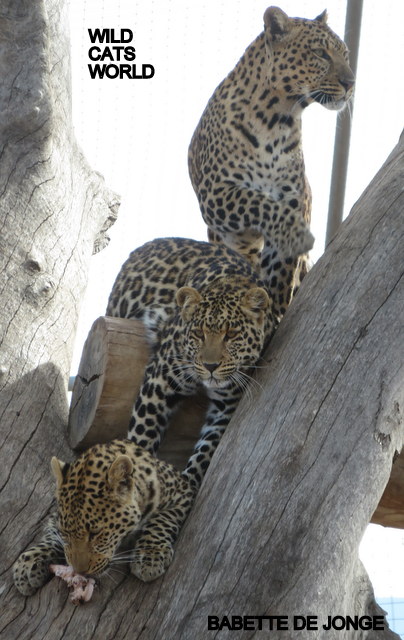 The main focus during your stay will be to learn everything about diet, husbandry, living conditions and hygiene practices in order to prevent diseases. You will learn all this while assisting the caretaker or owner giving the best care to African wildcats, Black-footed cats, Caracals, Cheetahs, Leopards, Servals and a group of feral cats.
BUT… we of course want to give education as well. We want our volunteers to leave knowing all important facts about all species you worked with.
Also about the lions of which we initiated the rescue of 10 animals from Canned Hunting, not in our care but safe and sound. So, we added this special item to the volunteering program, soon to start.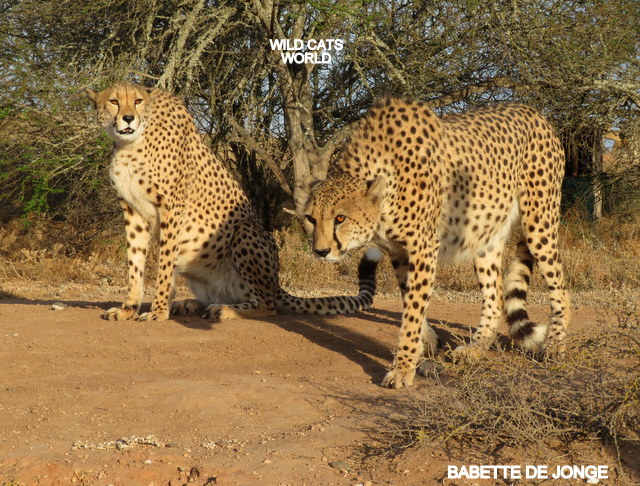 For more info write to info@wildcatsmagazine.nl
Availability from April 2020 and months after – this year until April 2020 we have no availability anymore: full house.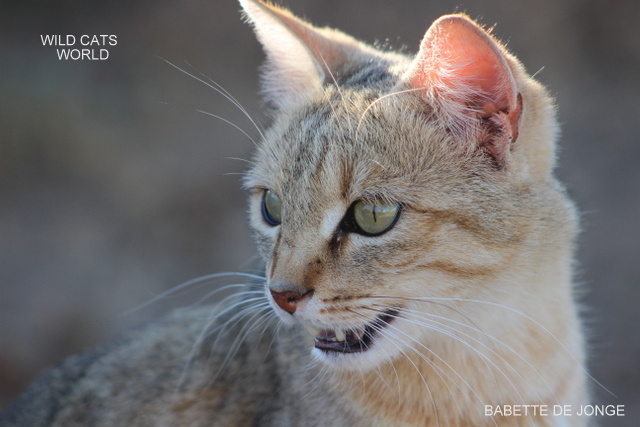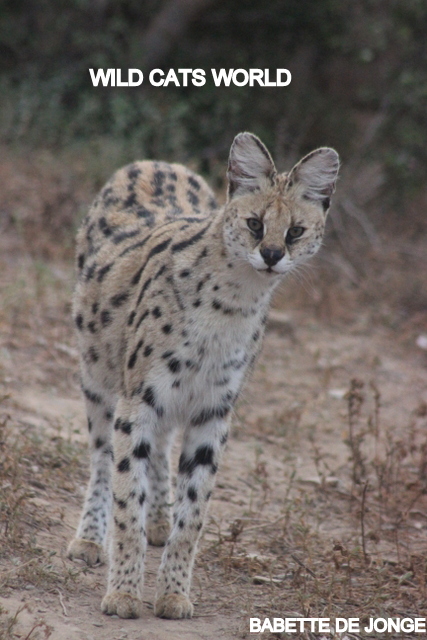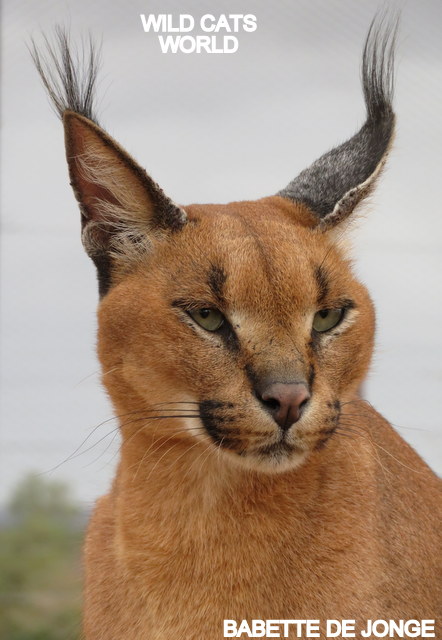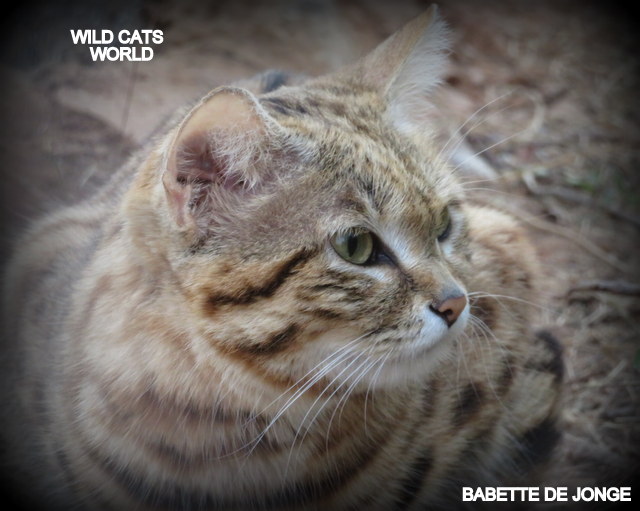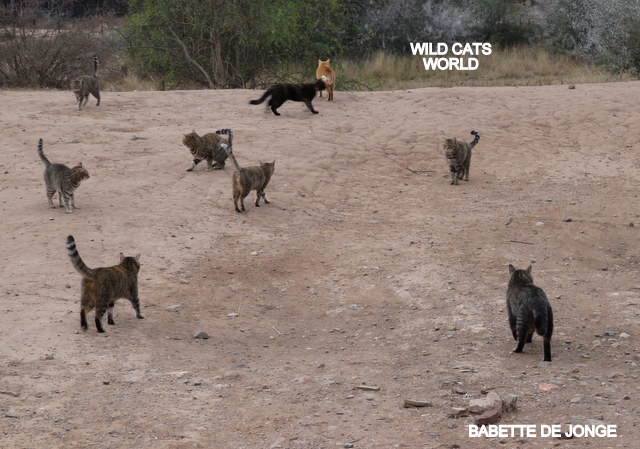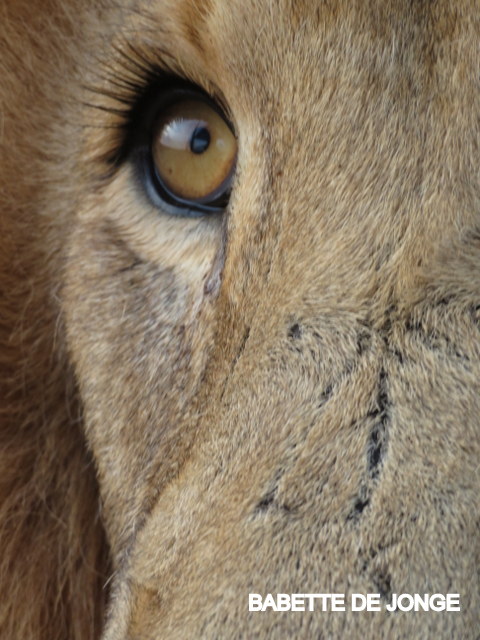 Are you a passionate (wild) cat enthusiast? Are you keen to work with African wildcats, Black-footed cats, Caracals, Cheetahs, Leopards, Servals and feralcats?
Would you love to assist our caretaker giving daily care (and more) to all cats at our sanctuary/conservation projects? And are you looking forward to hear more stories about how we fight for the survival of the mentioned species (but also the other wild cat species around the world), the rescue of many cats and the rehabilitation work we support at several other places in South Africa?
Please write to info@wildcatsmagazine.nl for more info how to volunteer with us. Or go to our volunteering page.
We welcome volunteers for longer and shorter periods of time. We still have availability this year during a few months, but do hurry to write us and book your dates.
See you soon at Wild Cats World!
Meet the 'cat-fox,' a mysterious mammal found in Corsica that could be a new species N'dea Yancey-Bragg USA TODAY Published 2:43 PM EDT Jun 20, 2019 A feline once thought to be a myth has been identified on the French island of Corsica, according to wildlife officials.
The "cat-fox," known as the "ghjattu-volpe" in Corsican, is longer than a domestic cat with larger ears, "highly developed" canine teeth and a tail with two to four rings and a black tip, officials from the National Hunting and Wildlife Office told the French news outlet Agence France-Presse.
Source: USA Today
In memory of Olive (and all others), one of the many victims of South Africa's disrespect to wildlife: poached and stripped. Olive Foundation, by Wild Cats World, raises funds for all activities fighting against poaching, stripping, trading, hunting…..snares. As well as to rescue her three friends out of the same "hell hole" and construct a nice and safe home for them.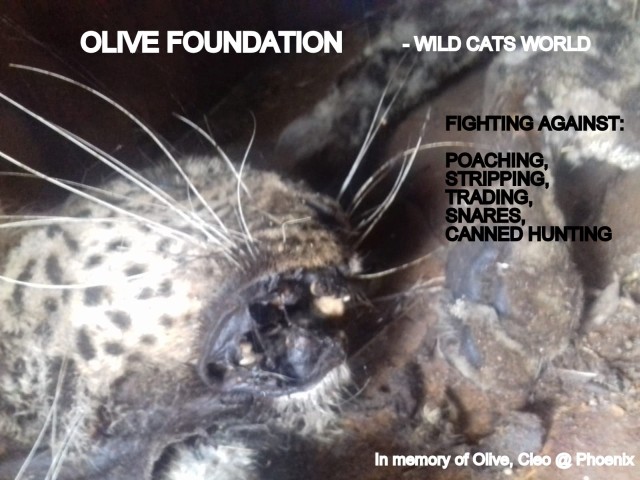 Please do support Olive Foundation with this essential work. Her death being not in vain, we hope she will be the symbol of the rescue of many big cats and other wildlife awaiting the same ill fate.Thanks.
Paypal: info@wildcatsmagazine.nl
Banktransfer to: Stichting WIld Cats World
ABN Amro Bank
Bussum, Netherlands
NL22ABNA0517247135
Reference: Olive Foundation