Published October 21, 2019 | By Web Master | Edit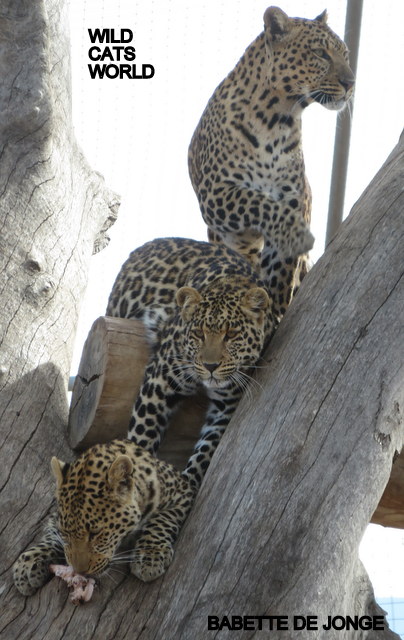 The main focus during your stay will be to learn everything about diet, husbandry, living conditions and hygiene practices in order to prevent diseases. You will learn all this while assisting the caretaker or owner giving the best care to African wildcats, Black-footed cats, Caracals, Cheetahs, Leopards, Servals and a group of feral cats.
BUT… we of course want to give education as well. We want our volunteers to leave knowing all important facts about all species you worked with.
Also about the lions of which we initiated the rescue of 10 animals from Canned Hunting, not in our care but safe and sound. So, we added this special item to the volunteering program, soon to start.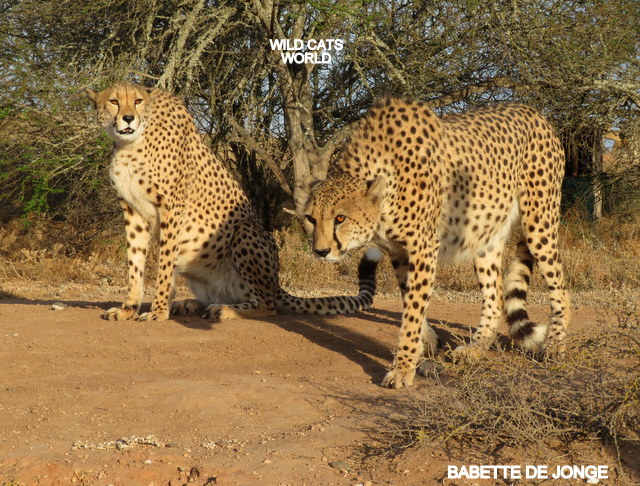 For more info write to info@wildcatsmagazine.nl
Availability from April 2020 and months after – this year until April 2020 we have no availability anymore: full house.