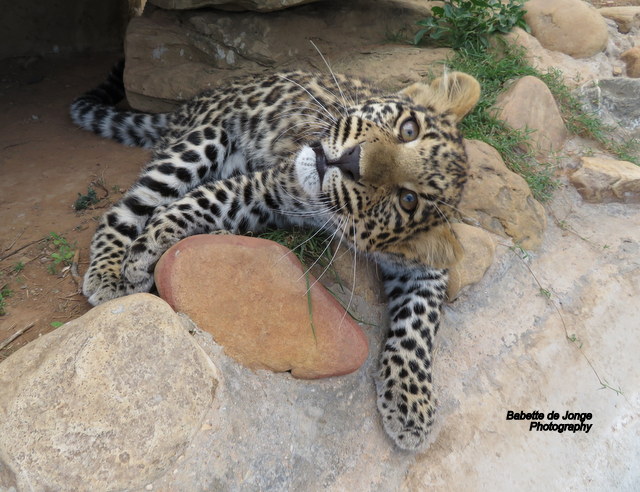 Do you want to support this pretty leopard female and her species, or
other wild cats who deserve the best? We are a non-profit organisation
and need your help now more than ever.
PLEASE HELP US OUT – COVID 19 HIT US HARD TOO. THE CATS STILL DESERVE THE BEST BUT MONEY AND TIME IS RUNNING OUT!!!
Your donation will be so essential and so welcome! It is also possible to sponsor certain cats, projects or constructions. Thank you so much!!!
Paypal – info@wildcatsmagazine.nl
or Our banking details: First National Bank Wild Cats World Sanctuary Acc.no: 62865321592 Branch code: 260216 Ref: Donation (Name)
or Stichting Wild Cats World ABN AMRO Bank Bussum, Netherlands IBAN NL22ABNA0517247135 BIC code of the bank is ABNANL2A